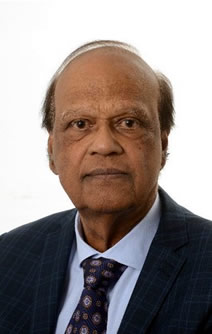 Welcome,
I am a Consultant in Spinal Injuries and Rehabilitation Medicine and worked in different settings: France, UK, Pakistan (for the International Committee of Red Cross, for Afghan Refugees), Romania (for the International Federation of Red Cross and Red Crescent Movement) and now UK and Mauritius.
My work as a consultant led to an involvement in a number of projects.
International
I have had the opportunity to work on international rehabilitation projects in Pakistan and Romania. More recently I am involved in Mauritius with the Ministry of Health and Quality of Life to improve the provision of neurological rehabilitation.
Publications
I have written scientific papers and contributed to chapters in books on the subjects of neurological rehabilitation and on tele-medicine.
Medico Legal Work
My extensive clinical experience has enabled me to prepare medico-legal reports in over 2000 cases over the last ten years. I specialise in complex cases for Brain Injury, Spinal Cord Injury and other aspects of neurological rehabilitation.
Tele-Medicine
I am committed to the use of technology in order to inform, educate and improve healthcare conditions for patients. I continue to explore the opportunities of telemedicine, as well as ways in which it can become a reality for the NHS and in Mauritius.
---